What Conditions Affect The Cornea?
Cornea is the clear window in the front of the eye, and it is considered the strongest lens in the eye as it contribute about two third of the eye's total power; hence any alteration with the cornea clarity or regularity would have a significant effect over the vision. The corneal is made of 5 main layers and they are from outside inside: Epithelium with the basement membrane, Bowman's layer, stroma, Descemet's membrane, and then the endothelium. The tear film is the liquid layer adherent to the front of the cornea. Any alteration with this smooth liquid layer could affect the clarity of the vision, like in the case of dry eyes.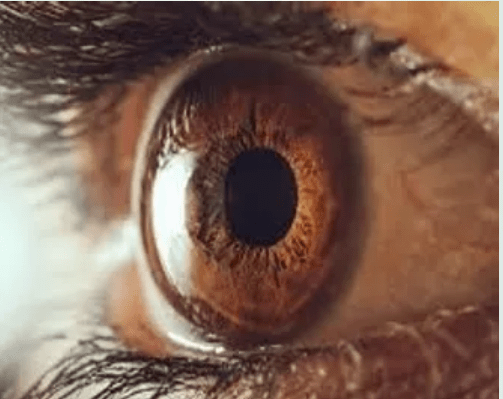 The surgical technique of SMILE involves dissection and extraction of a refractive lenticule (lens) through a peripheral small incision of 2-3 mm width. There is no excimer laser photo-ablation or a full flap cut. As a result, SMILE could constitute a minimally invasive approach to corneal refractive surgery. It is increasingly being preferred over flap-based corneal ablative procedure (e.g. LASIK) owing to lesser adverse effect on the ocular surface and less incidence of dry eyes. Elimination of the corneal flap is associated with greater biomechanical stability and no flap-related complications.