Nasolacrimal duct obstruction: what causes a blocked tear duct?
Having a blocked tear duct means that your tears don't drain from your eye properly, resulting in watery eyes and tears streaming down your face throughout the day. Although it's not usually anything serious, it can be bothersome and interfere with your basic day-to-day activities.
Mr Radwan Almousa, one of our top consultant ophthalmologist who is based in London, explains the causes of a blocked tear duct and the treatment options he can offer to relieve you of this condition.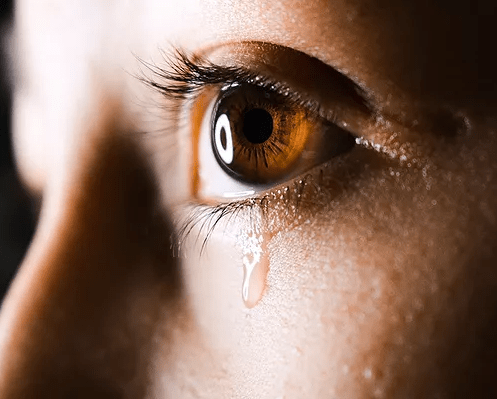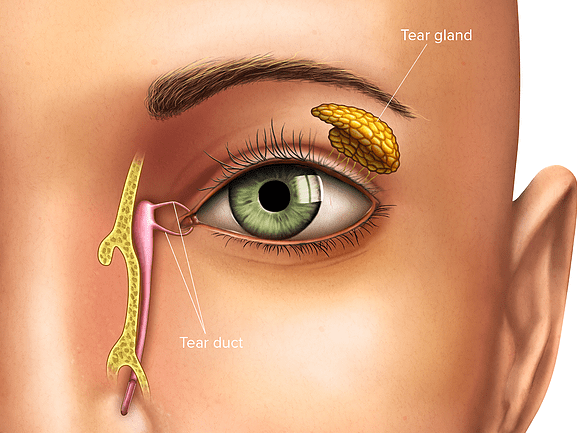 How do the tear ducts work?
The eye is lubricated by lots of small scattered lacrimal glands across the surface, called accessory lacrimal glands. They work 24 hours to keep your eye surface moist by secreting tears. There is also a large lacrimal gland situated in the orbit (the eye socket) and this is responsible for reflex tearing, i.e. when we cry or go out in windy weather. Your tears normally drain from your eye to the nasal cavity through the nasolacrimal duct, which works similarly to a sink. This duct is formed from the lacrimal punctum, a minute opening of the tear duct on the inside margin of the eyelid. The tears run along the canaliculus, an 8mm passage along the eyelid before it opens up to the lacrimal sac and from there, the tears run down to the nose through the distal ducts. Before we talk about blocked tear ducts in adults, we have to first look at what causes watery eyes, also known as epiphora.