What Conditions Affect The Cornea?
Cornea is the clear window in the front of the eye, and it is considered the strongest lens in the eye as it contribute about two third of the eye's total power; hence any alteration with the cornea clarity or regularity would have a significant effect over the vision. The corneal is made of 5 main layers and they are from outside inside: Epithelium with the basement membrane, Bowman's layer, stroma, Descemet's membrane, and then the endothelium. The tear film is the liquid layer adherent to the front of the cornea. Any alteration with this smooth liquid layer could affect the clarity of the vision, like in the case of dry eyes.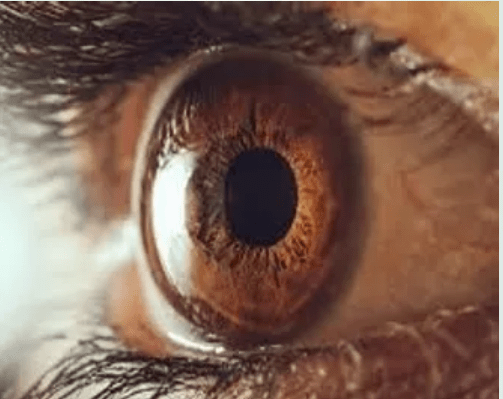 Many Conditions Could Affect The Clarity Of Cornea:
Infection: bacteria, viruses, and protozoa could cause corneal infection. The most common cause for corneal infection is contact lens, which usually cause bacterial infection. Infection rate with contact lens could be as high as one in 100 over 30 years of use, and it could cause significant vision loss in one in 2,000. Corneal dystrophies: it is a group of hereditary corneal diseases that could affect single or multiple layers of the cornea and might interfere with the vision. The most famous of corneal dystrophies are the one that affect the anterior corneal stroma and Bowman's layer, like Lattice dystrophy and granular dystrophy. Also the Fuch's dystrophy that affect the endothelium layer
Keratoconus: The usual corneal shape is almost spherical, however in case of ectatic corneal disorder, the cornea becomes thinner with protrusion and distortion of the anterior corneal surface, hence disturbance of vision. Keratoconus is more common in the Middle East and it is associated with ocular surface allergic conjunctivitis.
Can donor Corneas be used to replace diseased corneas?
When the cornea loose its clarity or if the shape of the cornea becomes irregular to the point that conservative measures, such as spectacles or contact is not adequate to improve the sight, the cornea could be replaced.