SMILE Laser Eye Surgery: What Results To Expect?
Are you considering laser eye surgery to correct your near-sightedness? As well as LASIK and LASEK, there is also the option for a laser procedure called SMILE. Small incision lenticule extraction (SMILE) is a femtosecond laser-assisted refractive procedure for the treatment of short-sightedness (myopia) and blurry vision (astigmatism). Here, one of our expert ophthalmologists Mr Radwan Almousa explains how it works and just how precise that the procedure is.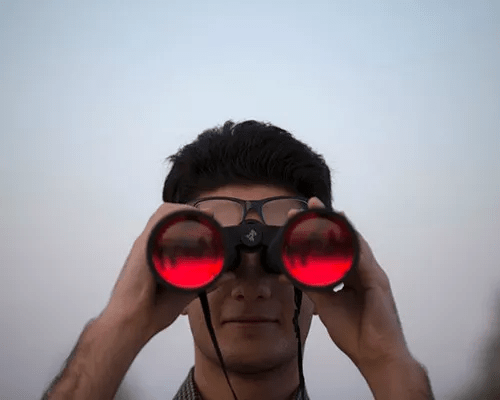 The surgical technique of SMILE involves dissection and extraction of a refractive lenticule (lens) through a peripheral small incision of 2-3 mm width. There is no excimer laser photo-ablation or a full flap cut. As a result, SMILE could constitute a minimally invasive approach to corneal refractive surgery. It is increasingly being preferred over flap-based corneal ablative procedure (e.g. LASIK) owing to lesser adverse effect on the ocular surface and less incidence of dry eyes. Elimination of the corneal flap is associated with greater biomechanical stability and no flap-related complications.